Genital Autonomy in Music
Sayon Bamba: L'excisée (2011)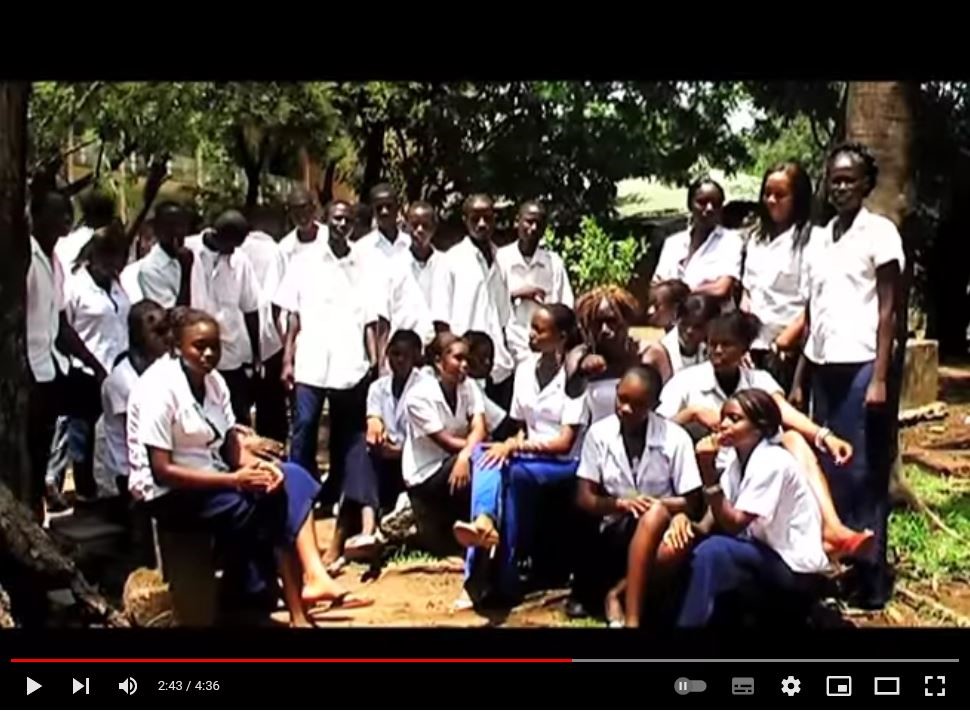 Sayon, a native of Guinea and a citizen of the world, tells the story of her country in her songs, little snippets of life picked up on her forays through the Guinean bush. A sharp look at a confusing society struggling between unavoidable village festivals, growing poverty and vicious polygamy....

 "Lexcisée" ("The Circumcised") is a call to society to finally end traditional FGM_C, as it means violence to children and causes much suffering: "Je sais que tout plaisir a disparu de vos corps et que vos regards vides ne voient plus rien. Je lis tant de tristesses en vous." (I know that all pleasure has disappeared from your bodies and your empty gazes see nothing. I read so much sadness in you).
Language: French
https://www.youtube.com/watch?v=1chxb2PLnbI
---
Tiken Jah Fakoly: Non à l'excision (2008)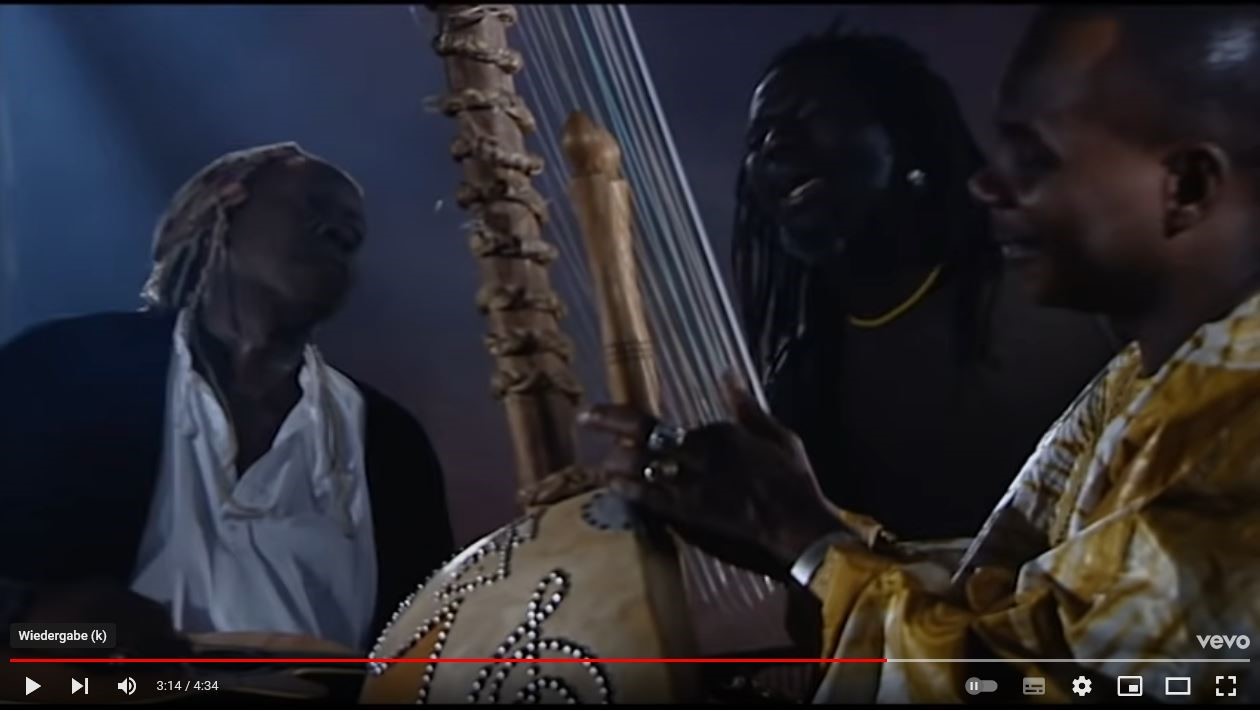 "Non à l'excision" by Ivorian (Ivory Coast) reggae musician Tiken Jah Fakoly is a call to end the tradition of FGM_C as it deprives women of a piece of their body and their sexual sensation.
Language: French
https://www.youtube.com/watch?v=E3fQS-EZ3ZM
---
Reinhard Mey: Ich glaube nicht (2004)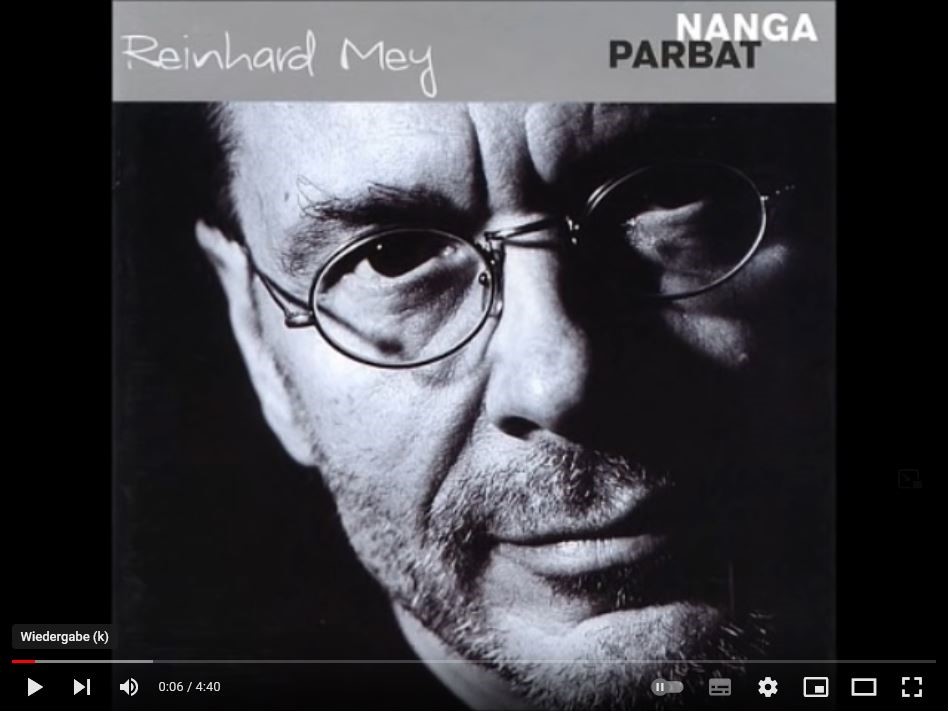 In 2004, the well-known german singer-songwriter Reinhard Mey dedicated an entire verse to Genital Autonomy in his song "Ich glaube nicht" (I don't believe), making an audible plea for intact genitals for boys and girls:

"Welch ein Frevel, daran rumzupfuschen, zu beschneiden
Zu verstümmeln! Statt sich dran zu erfreu'n, dran zu leiden
Und wenn Pillermann und Muschi nicht in den Masterplan passen
Glaubt ihr nicht, er hätt' sie schlicht und einfach weggelassen?
Glaubst du Mensch, armsel'ger Stümper, du überheblicher Wicht
Dass du daran rumschnippeln darfst?
Ich glaube nicht."
Language: German
Album: Nanga Parbat
https://www.youtube.com/watch?v=F4EH-4iI220
---
Sister Fa: Sarabah (2009)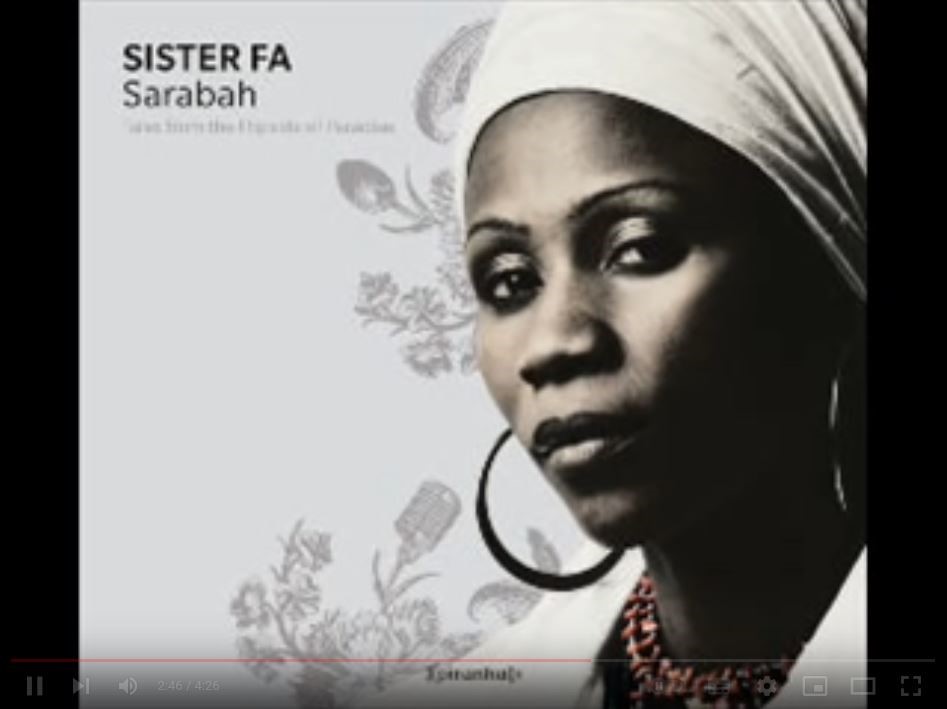 Fatou Mandiang Diatta, known as Sister Fa, was born in Dakar, Senegal. Her art is far from rap clichés and influenced more by the old skool hip-hop of the 80s than by current rap trends.

In her international album debut "Sarabah -- Tales from the Flipside of Paradise", she addresses the injustices prevailing in her home country and campaigns for an end to FGM_C, among other things.
Language: Wolof, Manding, Jola and French
https://www.youtube.com/watch?v=x-H5RW2nE34
---